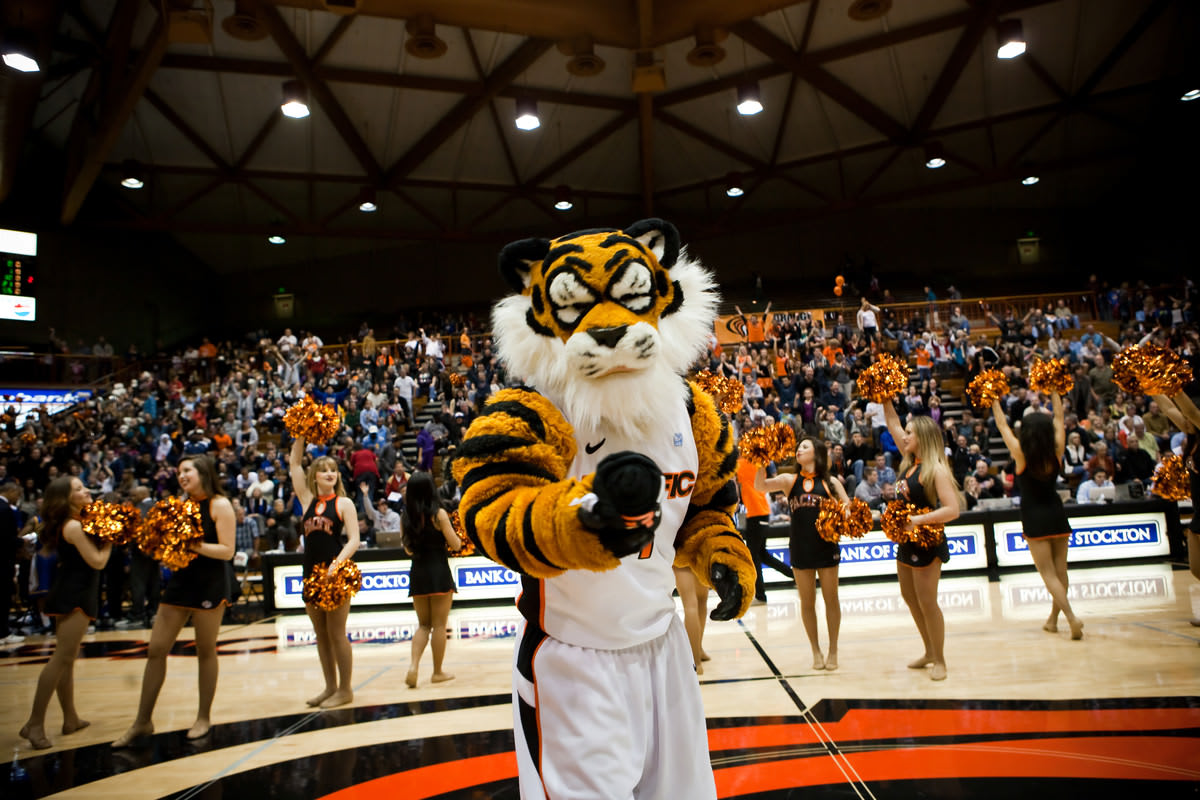 These funds will make an impact on every student-athlete at Pacific.
Christopher J. Pond Athletic Training Endowment 
In honor of his commitment to Pacific Athletics, the Christopher J. Pond Athletic Training Endowment will provide programmatic support for the Athletic Training Program to benefit students within the College of the Pacific, as well as our student-athletes. Thanks to your generous donations, Pacific will be able to support activities that enhance the recruitment of Athletic Training students. The funds will also contribute towards providing world-class equipment, top-of-the-line training, and the implementation of cutting-edge treatments and technology.
Pacific Athletic Foundation (PAF)
Since 1970, the Pacific Athletic Foundation, and later the Pacific Tigers Athletics Association, has provided valuable scholarship support for Pacific student-athletes thanks to donations from hundreds of loyal and generous donors each and every year

The Pacific Athletic Foundation is dedicated to taking Pacific Athletics to the next level. It is our goal to provide the funds necessary for each of Pacific's 18 intercollegiate athletics teams to be competitive every year for conference championships. Your thoughtful and generous support of the PAF is greatly appreciated. Your donations make all the difference!

To learn more about Donor Levels and Benefits, click here.